Win Free Art to Celebrate My Revised Site!

My big news for the end of 2020 is I'm giving away a Museum Quality print of my painting, "Killarney Purple Rocks", worth $65. To enter, fill in your first name and email address below. Giveaway ends on December 4, 2020.

I also have a special prize for EVERYONE who enters,
EVEN IF YOU DON'T WIN:
As soon as the giveaway ends,
I will give you a one-time discount to buy anything on my site at 30% OFF!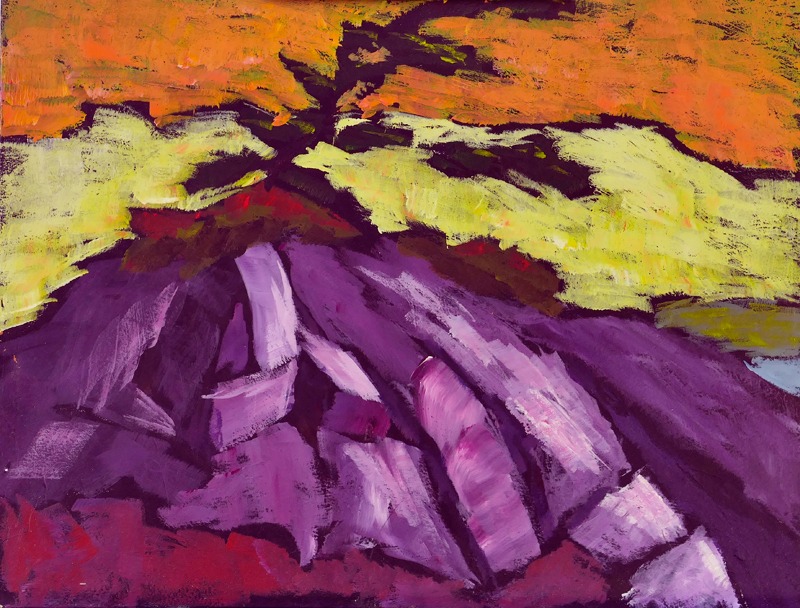 To enter the giveaway, just fill out this form:
I'll follow up in an email to confirm your entry. If you don't see a confirmation email, check your spam folder.
* By entering this giveaway, you agree to receive my Art Announcement emails. These occur as often as once a week, although usually less frequently.
* Anyone can enter this giveaway. Shipping cost is included in the prize. However, if you win and want the print shipped outside of Canada or the continental USA, you will be responsible for paying the shipping costs.

Want to see more of my art?